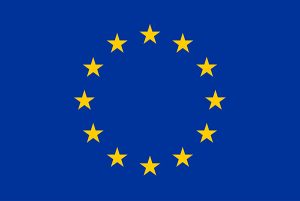 These projects have received funding from the European Union's Horizon 2020
research and innovation programme under the Marie Skłodowska-Curie grant agreement.
We are delighted to report that CURA will be hosting three new Individual Fellowships from the European Commission's Marie Skłodowska-Curie Actions programme , between 2022 and 2024. The Fellowships, given only to exceptional early career scholars have been awarded to Drs Begoña Aramayona (formerly Autonomous University of Madrid), Jessica Parish (formerly York University, Toronto) and Adam Standring (Örebro University, Sweden). Actions support excellence in research and innovation, and are the European Union's reference programme for doctoral education and postdoctoral training. 
Dr. Begoña Aramayona, Autonomous University of Madrid.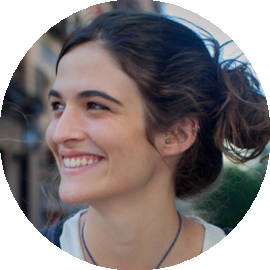 Dr. Aramayona's Fellowship is entitled "The Informal Nocturnal City: Towards a new generation of research and policy agenda about urban informality and nightlife in the 21st century South Europe". Her fellowship will enhance debates in both the academic and urban policy and planning literatures concerning the informal night, through a transnational, policy-oriented study undertaken in Lisbon, Madrid and Rome. Through conceptual frameworks based on three fundamental pillars (informality, nocturnal life and urban security), and articulating these with debates on urban governance, she will address the ways in which informal practices conducted at night are imagined, negotiated and (re)produced and how these fundamentally affect urban change in post-industrial Southern European cities. Supervisor: Dr. Valeria Guarneros Meza, Reader in Public Policy and Politics, De Montfort University.
Dr. Jessica Parish, formerly York University, Toronto.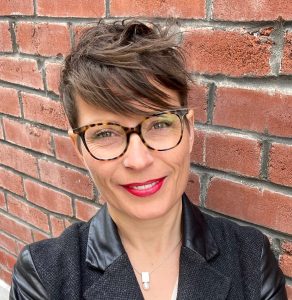 Dr. Parish's Fellowship is entitled "Towards a Just Climate Future? Urban sustainability, financialization, and the global housing crisis". She will investigate the social effects of green housing projects financed by pension capital in order to assess the extent to which these investments are addressing climate objectives in a manner which also respects the internationally recognized human right to safe, adequate and affordable housing, and conforms to the imperative of a just transition, defined by the EU as one which is "inclusive for all" and where "no person or place is left behind". Supervisor: Julia Shaw, Professor of Law and Social Justice, and Director of the Centre for Law, Justice and Society, De Montfort University.
Dr. Adam Standring, Örebro University, Sweden.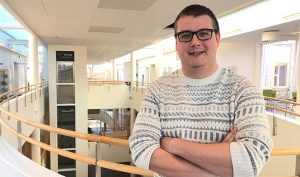 Dr. Standring's Fellowship is entitled "Crisis, Housing and Austerity: the emergence of a new Moral Politics?" It will be the first of its kind in examining the way morals construct and mediate political demands, from where moral critiques emanate and how they are legitimized. Through exploring the moral foundations of critique, the Fellowship will develop novel perspectives on how European goals of social inclusion and sustainable societies can be advanced. Supervisor: Jonathan Davies, Professor of Critical Policy Studies, De Montfort University.